Stewarding Nature's Medicine
"Somewhere Over The Rainbow." Inspired by the song sung by Dorothy in The Wizard of Oz, and by me, so many times as a child — Somewhere Over The Rainbow represents this place beyond this Earthly realm, through the colorful arches, which hold all the beauty, magic, and mystery of life.
My roots are tucked in a small town in Wisconsin, where I grew up and first envisioned this magical world. Fueled by rich imagination, I've always felt inspired to express my creativity in collaboration with the divine. As a young adult, that dreaming little girl became a lost soul, searching for something more. While working with the elderly, a kindred spirit, on her dying day, gave me the inspiration and the nudge to chase my dreams. She believed in me. My stars aligned as I found myself in the hustle of LA at 19 years old, where I was able to channel that pain firing inside of me into the creativity, which put my face on the big screen for more than fifteen years. By then, my soul was ready for a new sense of discovery - that's when I found myself in the most valuable role I would ever play- as I held my baby girl, whom I named Dorothy.
I have always been divinely guided, but my healing journey truly began after the birth of my son, Eli. At the time, I was constantly tending to others' needs while sacrificing my own. Every mother knows how necessary this selfless work is, but on multiple levels, I was depleted. I had to make a change. I cleansed my physical body of toxins, purged my emotional body of trauma, and confronted my fears around death and motherhood. I was opening up space, which had me yearning for higher learning. I enrolled in herbal school, where I completed my apprenticeship with plant medicine — gaining knowledge of healing modalities and developing personal relationships with the spirits of plants. In meditation with these ancient plants, I began to see their incredible powers and felt called to infuse them into my life and the lives of others in a meaningful way. My soul recognized this path— it was going somewhere over the rainbow once more.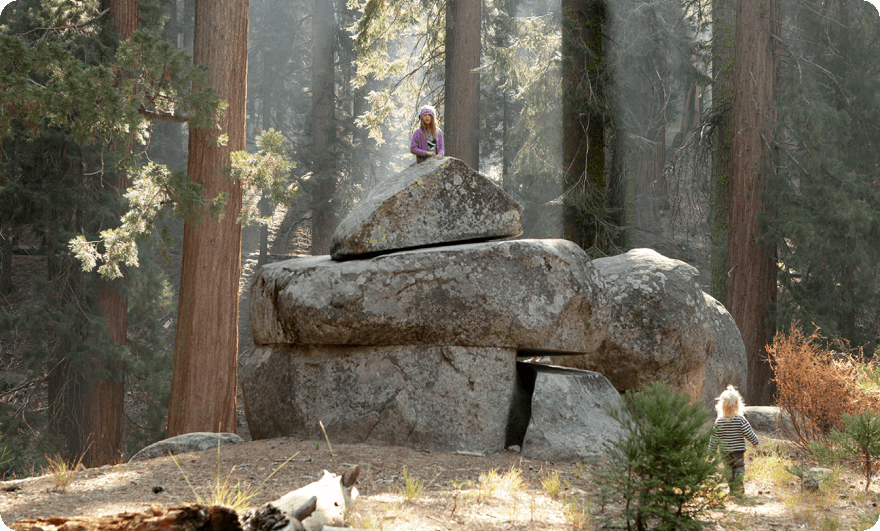 That's where Nia's Arc was born: from my desire to give back to children and the child within us all, through the powers of these healing plants, by creating a product that transports you back to that magical place. We all deserve to feel joy and indulge in guilt-free nourishment. Now, we can enjoy the nostalgia of a popsicle, all while soaking up the benefits of botanicals—and truly rest assured that they are healthy for the body and soul while handcrafted in a conscious, caring environment.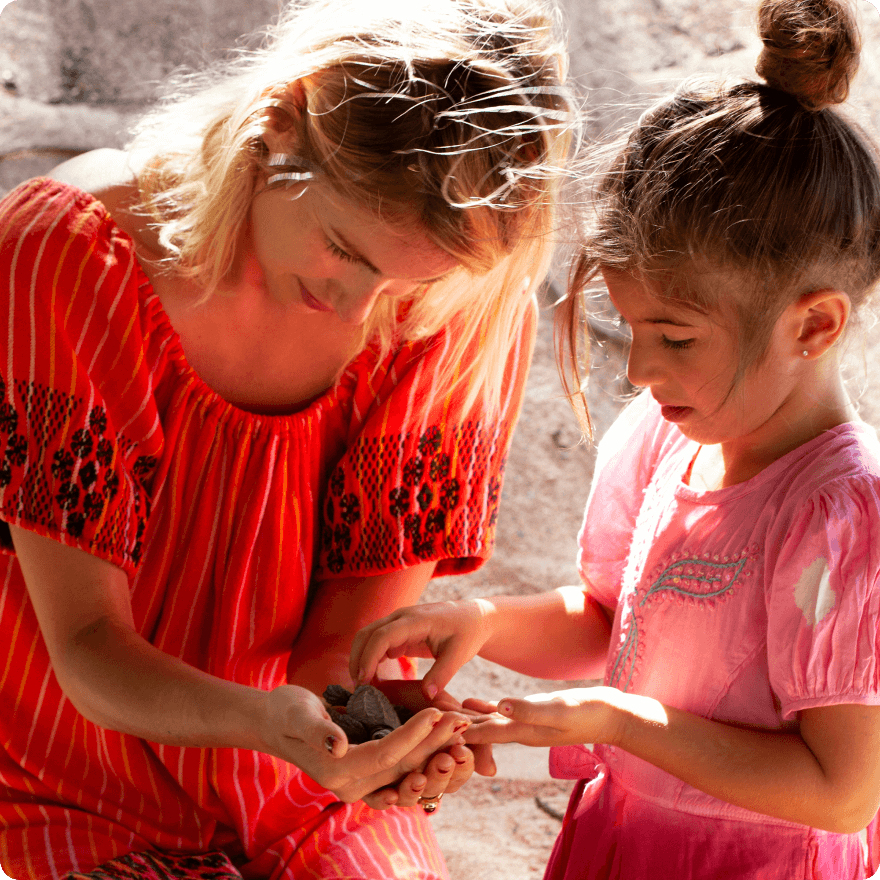 I am grateful to my children for their inspiration, to my guides who brought me on this path, to the plants that have allowed me to share their wisdom and have become available for this creation, and to all of you, for joining me on this quest to reinvigorate our world with healing magic.
May all of the colors of the rainbow pour into your heart.